Manufacturers of cosmetics and other personal care products understand the level of detriment a contamination could cause for a consumer. At KML, our trained professional microbiologists look deep into cosmetic samples for any and all pathogenic strains. We are a highly qualified test laboratory for the cosmetic and personal care industries with our many accreditations and certifications. If a pathogen is detected in the samples, KML has the capabilities to identify the subject and report the findings back to you. In addition to micro testing of cosmetics, we offer many variations of physical tests and packaging tests that can indicate faults in the manufacturing process, ensuring shelf life and longevity.
ORDER YOUR TEST TODAY! CALL 208-267-0818 OR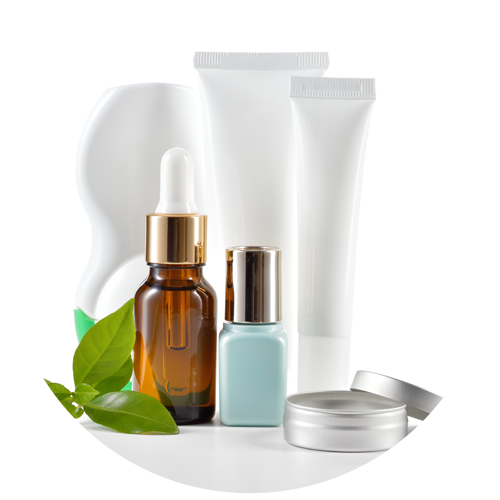 Find the Right Test for Your Business
NEED HELP FINDING THE RIGHT TEST?
We've worked closely with the FDA for years. Please allow us to better explain what tests and test methods may be required to be performed by the FDA. We are here to assist you in as many ways that we can. Our staff is friendly and always happy to help.
Call US TODAY
208-267-0818