One of our biggest categories we test in is in dietary supplements. With over a decade experience with the FDA's standards, we are well equipped with the tools and knowledge to better serve and assist our clients who produce in this growing market. The FDA holds these products to a high standard and regulates both finished dietary supplements and the ingredients that complete them. Because dietary supplements fall under the "umbrella" of foods, the FDA's Center for Food Safety and Applied Nutrition (CFSAN) is responsible for the agency's oversight of these products. KML has the degree of quality testing that the FDA looks for. Use our state of the art testing to create greater products for your customers.
ORDER YOUR TEST TODAY! CALL 208-267-0818 OR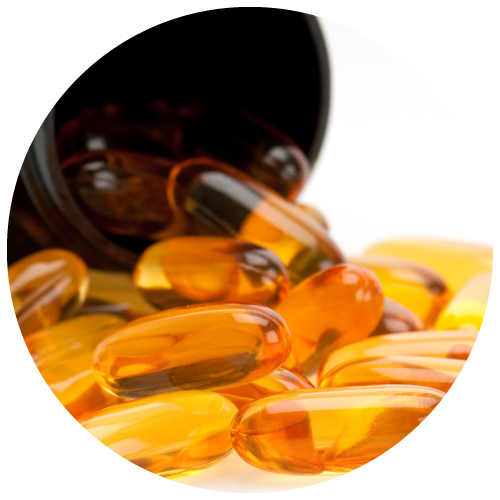 Find the Right Test for Your Business
NEED HELP FINDING THE RIGHT TEST?
We've worked closely with the FDA for years. Please allow us to better explain what tests and test methods may be required to be performed by the FDA. We are here to assist you in as many ways that we can. Our staff is friendly and always happy to help.
Call US TODAY
208-267-0818