Raw materials are applicable to all finished goods. Rather it's a received raw material from a 3rd party or one produced as a manufacturer, the FDA finds it to be required for testing. KML has an array of microbial tests that ensure the products and tests it for quality.
ORDER YOUR TEST TODAY! CALL 208-267-0818 OR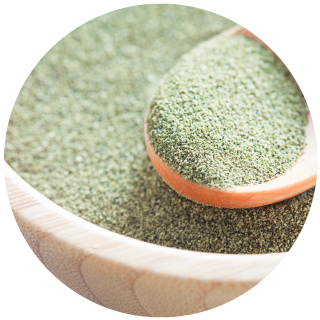 Find the Right Test for Your Business
NEED HELP FINDING THE RIGHT TEST?
We've worked closely with the FDA for years. Please allow us to better explain what tests and test methods may be required to be performed by the FDA. We are here to assist you in as many ways that we can. Our staff is friendly and always happy to help.
Call US TODAY
208-267-0818