Water is the most used resource in the production process for many of our clients. Water tests are used to evaluate microbial content and chemical purity of water samples. Because water is a significant environmental component, microbial control is a requirement of all Good Manufacturing Practices. Tests can be performed on source water, process water, purified water, deionized water and highly purified water. Preventive testing of the water used in facilities and production is one of the single most effective ways to see contaminations and locate them, before they are identified within product.
It is imperative that we test waters within 24 hours of being sampled from their source. The water samples must be shipped by priority mail right after the sampling has been done. Our minimum sample quantity is 120 ml in order to perform all necessary testing.
ORDER YOUR TEST TODAY! CALL 208-267-0818 OR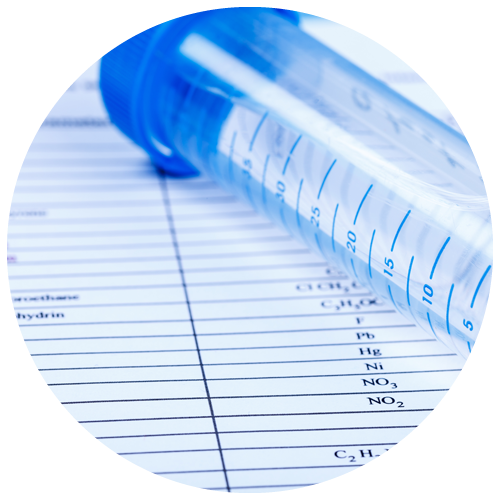 Find the Right Test for Your Business
NEED HELP FINDING THE RIGHT TEST?
We've worked closely with the FDA for years. Please allow us to better explain what tests and test methods may be required to be performed by the FDA. We are here to assist you in as many ways that we can. Our staff is friendly and always happy to help.
Call US TODAY
208-267-0818