Probiotics is a vast growing market and has expectancies to continue growing in time to come. We offer panel microbial testing for finished probiotics, probiotics in the raw, as well as the enumeration of the probiotic. With an increasing amount of probiotics being sent to us by our clients, you can trust KML's experience. We take a great interest in probiotics and are constantly validating new tests to test a variety of variations.
ORDER YOUR TEST TODAY! CALL 208-267-0818 OR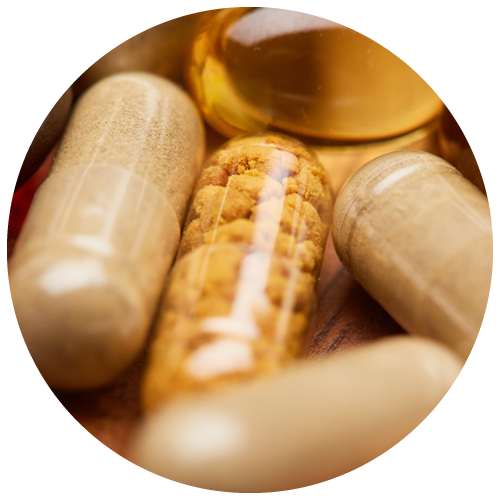 Find the Right Test for Your Business
NEED HELP FINDING THE RIGHT TEST?
We've worked closely with the FDA for years. Please allow us to better explain what tests and test methods may be required to be performed by the FDA. We are here to assist you in as many ways that we can. Our staff is friendly and always happy to help.
Call US TODAY
208-267-0818