The purpose of stability testing is to ensure that a new or modified product meets the intended physical, chemical and microbiological quality standards as well as functionality and aesthetics when stored under appropriate conditions. KML offers a standard stability program as well as an accelerated stability program. Due to the variety of products that we test in these programs and the different needs of our clients, we ask that companies give us a call and let us better understand the product(s) subject for testing. Quantities required for testing may vary depending on the testing performed and the deration of the product stability program. We are happy to learn about products and offer insight of the testing.
ORDER YOUR TEST TODAY! CALL 208-267-0818 OR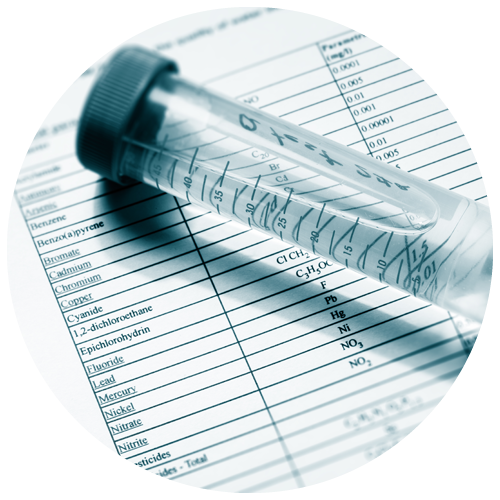 Find the Right Test for Your Business
NEED HELP FINDING THE RIGHT TEST?
We've worked closely with the FDA for years. Please allow us to better explain what tests and test methods may be required to be performed by the FDA. We are here to assist you in as many ways that we can. Our staff is friendly and always happy to help.
Call US TODAY
208-267-0818