Streptococcus is a bacteria that exists in our natural environment, and often contaminates consumable products through the raw materials used or though unsanitary manufacturing conditions. Although not all strains are pathogenic, Streptococcus has been known to cause harm to humans. If this pathogen is found in testing, KML is able to perform an identification of the strain, which aids in the diagnosis and degree of contamination.
ORDER YOUR TEST TODAY! CALL 208-267-0818 OR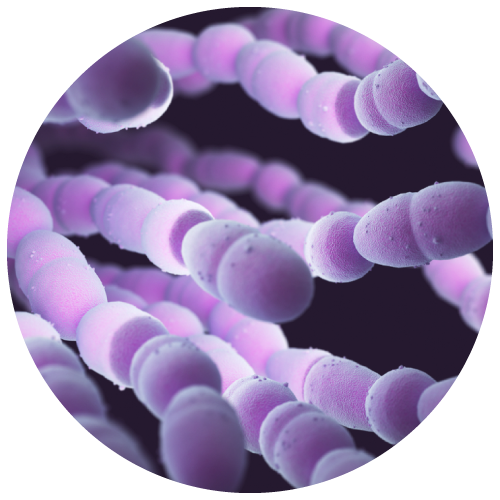 Need help finding the right test?
We've worked closely with the FDA for years. Please allow us to better explain what tests and test methods may be required to be performed by the FDA. We are here to assist you in as many ways that we can. Our staff is friendly and always happy to help.