Complying with FDA and EPA rules regarding food and water sanitation is essential for manufacturing of food and beverages. This is especially significant for the dairy and meat industries, where food products are exceedingly susceptible to contamination by bacteria such as E. coli, and Salmonella. Due to the numerous possibilities of contamination, coliform testing is a priority. Frequency of this testing is a must for a consumables producer in order to indicate any problems in the production and packaging processes. With high standards put in place and professionally trained microbiologists handling your samples, you can trust KML Laboratories to deliver quality testing on their promises. Please contact us for our free consultation, where we can reassure you that we are the best choice for your testing needs.
ORDER YOUR TEST TODAY! CALL 208-267-0818 OR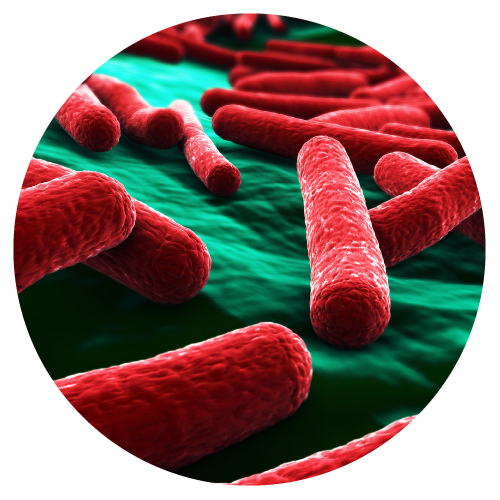 SAMPLE SPECIFICATIONS
BAM Sample Spec

25g

USP sample spec

10g
Need help finding the right test?
We've worked closely with the FDA for years. Please allow us to better explain what tests and test methods may be required to be performed by the FDA. We are here to assist you in as many ways that we can. Our staff is friendly and always happy to help.