Heterotrophic Plate Count
Heterotrophic plate count (HPC) is a method we use to measure microbial colony formation on culture media of heterotrophic bacteria within drinking water. Similar to a total plate count test of consumables, the results yield a number of bacteria within a countable range following USP.
ORDER YOUR TEST TODAY! CALL 208-267-0818 OR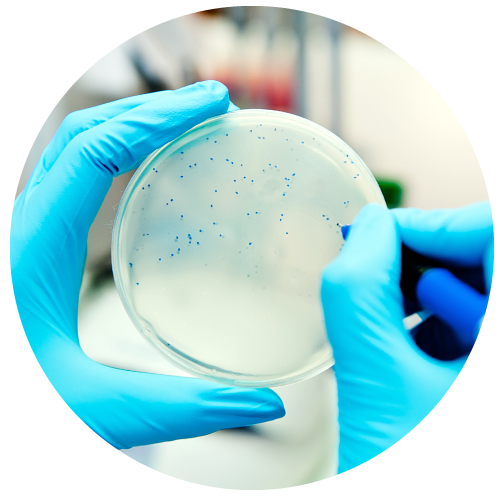 Need help finding the right test?
We've worked closely with the FDA for years. Please allow us to better explain what tests and test methods may be required to be performed by the FDA. We are here to assist you in as many ways that we can. Our staff is friendly and always happy to help.