At KML Laboratories, we specialize in the testing of pharmaceuticals. Accurate testing results with a rapid turnaround time are what you can expect while working with KML. We provide testing support for our clients on the raw materials used for production and also testing of the finished drug product for both small and large companies. We are able to assist our clients with method development, validations, and stability studies that tailor to the individual products.
Analytical testing during pharmaceutical development is required and governed by the FDA. The FDA does not specify details of how the tests should be conducted, however they do specify how the testing process must be documented and the depth of testing that is required. KML has over a decade experience in FDA audits and standards and is, well versed in the FDA and regulatory guidelines to ensure your testing complies with FDA specific requirements. As a manufacturer of pharmaceuticals, it's important for you to consider partnering with a lab that has a quality system in place and can perform testing per cGMP, following the specific guidelines governed by the FDA. To learn more about our rigorous quality system, please look at our "Why Work with KML" page.
KML has always made it our mission to empower companies with results you can trust.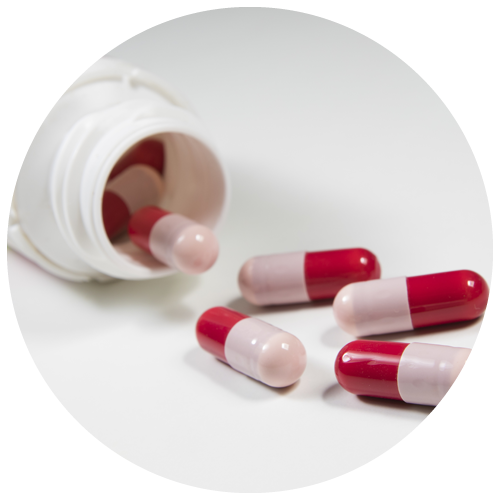 ORDER YOUR TEST TODAY! CALL 208-267-0818 OR
Find the Right Test for Your Business
NEED HELP FINDING THE RIGHT TEST?
We've worked closely with the FDA for years. Please allow us to better explain what tests and test methods may be required to be performed by the FDA. We are here to assist you in as many ways that we can. Our staff is friendly and always happy to help.
Call US TODAY
208-267-0818