At KML, we offer many tests in many different product categories. We have listed on this site: cosmetics, dietary supplements, packaging, pharmaceuticals, probiotics, stabilities, raw materials, and waters. Depending on the product sample in consideration, we show our most popular and appropriate tests that we recommend within the category. In addition to these tests listed, we develop assays often and consistently expand our service offering. In the case that a viewer doesn't see a test that they would like to have performed, we ask that they contact our facility where we can work to service a testing need.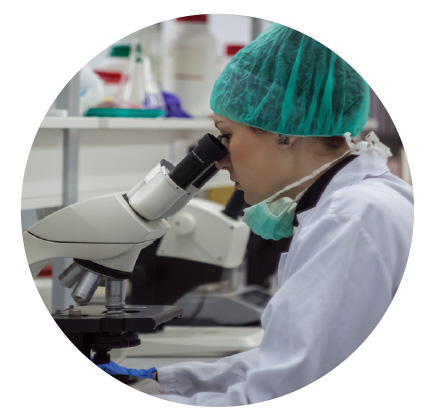 Find the Right Test for Your Business
VIEW THE MOST COMMON TESTS FOR YOUR INDUSTRY.
Within the vast array of products existing on the market today, the FDA has regulations put in place to match this diversity among industries. These regulations are put in place to protect consumers from under regulation. We have put together a list of tests, popular within a respected industry, required by the FTA in order to stay within compliance. We work closely with the FDA and their compliance officers to keep a leading standard of quality in our laboratory. These standards are updated regularly, requiring good laboratories to update procedures and progress with the industry. We aim to perform the best work possible while striving to exceed the expectations of our clients and the standards of the FDA. If we can assist in further understanding of what tests are appropriate for a product, someone at our facility will be happy to help.
NEED HELP FINDING THE RIGHT TEST?
We've worked closely with the FDA for years. Please allow us to better explain what tests and test methods may be required to be performed by the FDA. We are here to assist you in as many ways that we can. Our staff is friendly and always happy to help.
Call US TODAY
208-267-0818